PC
Using industrial embedded platform, the system is stable and reliable, it has rich interface.Wireless communication GPS navigation, fault detection, video capture and other functions, can be extended to provide users with a powerful mobile multimedia information system.
15-inch capacitive screen chrome-plated touch all-in-one machine, high resolution, high display brightness, high touch screen resolution, with fanless dust, aluminum alloy cooling back cover and other special structures, suitable for industry, commercial, etc. Dimensions: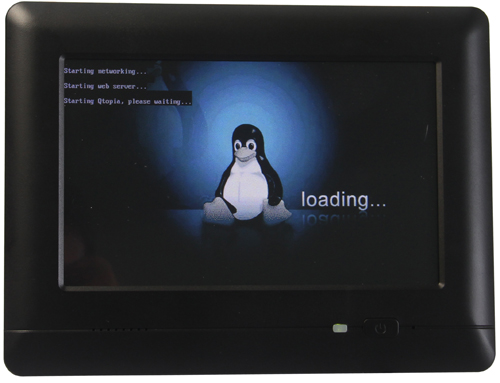 GK-7000 is a high performance embedded industrial computer with a capacitive touch screen user interface. The CPU is the Samsung S3C2440 which is based on an Arm9 core. It's Linux 2.6.32 operating system. This computer offers a full list of technical specs at low power consumption and high reliability.